Location History
R.M. Williams (Accrington) Ltd, has been trading in the Accrington area since December 1965. It originally had 2 more sister branches based in Chorley and Bolton, but when the owner decided it was time for retirement, these 2 branches ceased and the Accrington shop was bought out by the then trading Directors.
RMW was originally based in another locality of Accrington, but due to expansion, it was moved to its present-day address on Water Street.
The building that RMW is currently located in also has some history! It was developed by the Coop Organisation in 1886, where the Clogging & Grocery shop was opened in the September of that year, after spending £2,014 (£278,533.89 when adjusted for inflation) on it with alterations having been carried out in the July. The Coop also operated a Confectionery & Butchering department from the same premises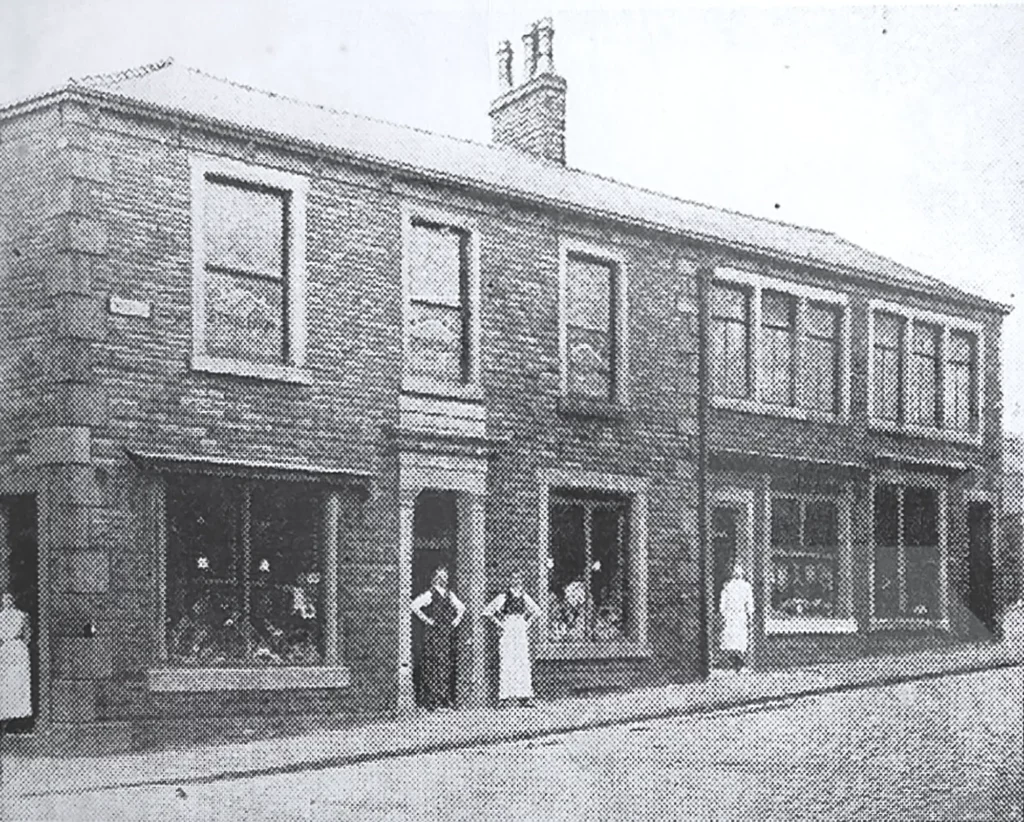 ---
Ownership History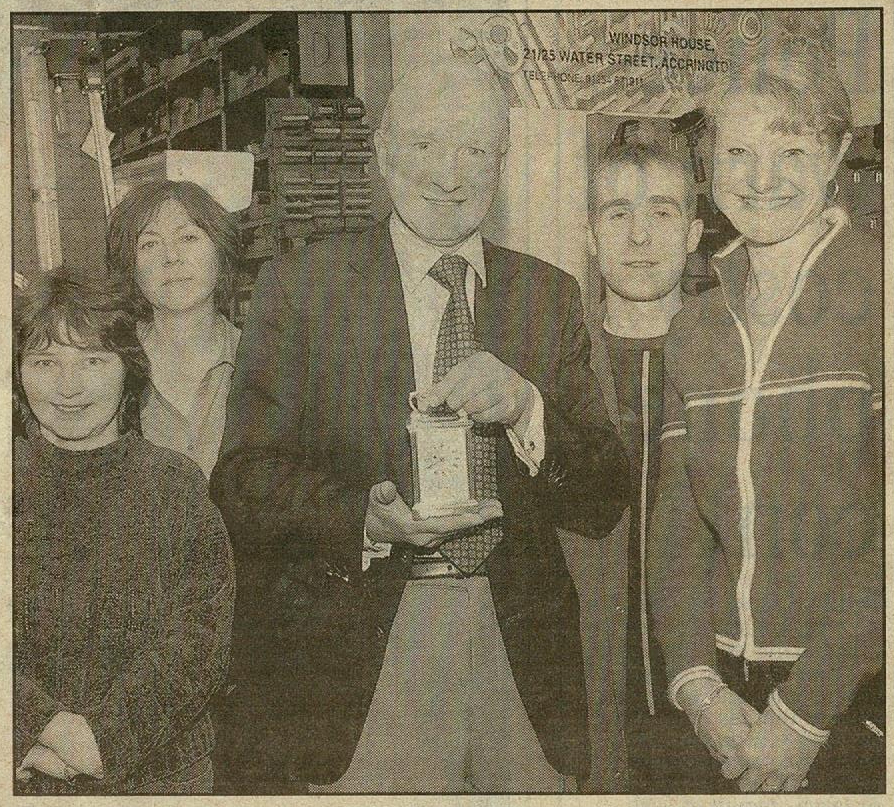 One of the original trading Directors of RMW was Mr Graham Shears. In 2009, he became the sole Director, having bought out any of the other remaining directors at that time. Graham's background had always been in Engineering and during his time, he became the face of R M Williams, both in the shop and on the road doing the deliveries.
However, in 2019, Graham decided that he too would like to step back and take retirement and decided to put the shop & business up for sale. This is where our story begins…
---
Where are we now?
If you believe that everything happens for a reason then this is certainly one of those occasions! Stuart Dickinson, the Director of JSD Engineering & Construction Ltd, was sent out to look for larger premises along with Business Development Manager Darren Thompson. Whilst looking at a building on the opposite side of the road, they decided to 'pop' into the local shop (RMW) and see if they could shed any light on the history of the building for sale. Upon entering the shop and starting up a conversation, they were told that the business & building was also for sale and as they say, 'the rest is history!'.
R. M. Williams (Accrington) Ltd was sold in October 2019 and is now part of the JSD Group under Directorship of Stuart & Liz Dickinson. Working hand in hand with its sister company JSD Engineering & Construction Ltd, the 2 businesses complement each other and it is the vision of the Directors to keep an established business, both family run and going from strength to strength!